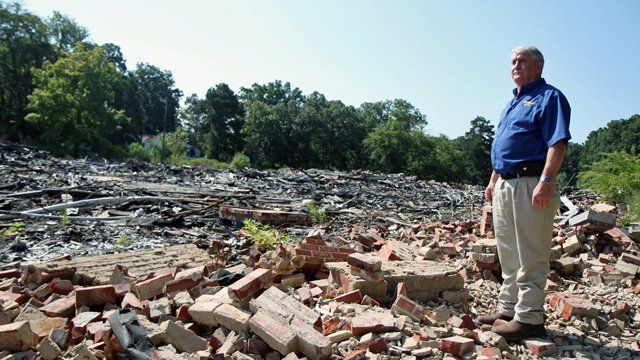 Video
Incomplete: The North Carolina town the recovery forgot
The story of Robbins, North Carolina is the story of countless towns across America.
Its mills and factories have shut down, countless buildings in the area are vacant and boarded up, and the jobs which once made this town of 1,200 people bustle vanished years ago.
Just two hours away in the city of Charlotte, President Barack Obama speaks this week at the Democratic National Convention and will tout his and the Democrats' success at avoiding economic depression.
But in Robbins the mood is subdued. Residents try to keep their spirits up, but fear the president and the rest of the country have forgotten them.
They predict a hard road for Mr Obama as he looks to convince America to cast their ballots for him.
Produced by the BBC's David Botti