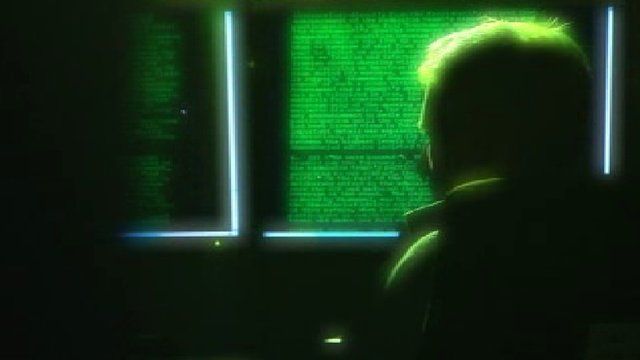 Video
US fears over nuclear Iran 'nothing new'
Among the flood of information contained in the 250,000 US diplomatic cables published on the Wikileaks website were details of how in 2008 Iran's neighbours were asking the US to tackle Tehran's nuclear ambitions.
Now several US government figures have spoken to the BBC about the leaks, the holes in US foreign intelligence regarding Tehran and how three successive US administrations have worried about a nuclear Iran.
Richard Bilton reports.
Wikileaks - The Secret Life of a Superpower is broadcast at 21:00 GMT on Wednesday 21 March on BBC2.