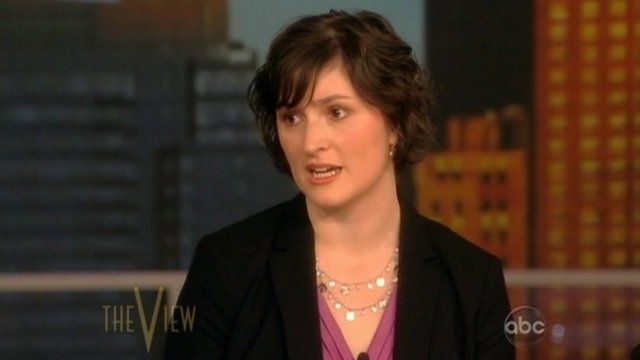 Video
Sandra Fluke dismisses Limbaugh apology
A US radio host is attempting to contain the fallout from his comments after calling a law student a "slut" and "prostitute" for her support of contraception during one of his shows.
Rush Limbaugh apologised to Sandra Fluke after some advertisers dropped sponsorship of the popular radio show.
Speaking on ABC's The View, Ms Fluke dismissed the apology, saying it did nothing to change the corrosive tone of the debate over health care in the United States and that Americans needed to decide whether they wanted to support companies that continue to advertise on Mr Limbaugh's show.
President Barack Obama telephoned Ms Fluke from the Oval Office on Friday to offer his support.