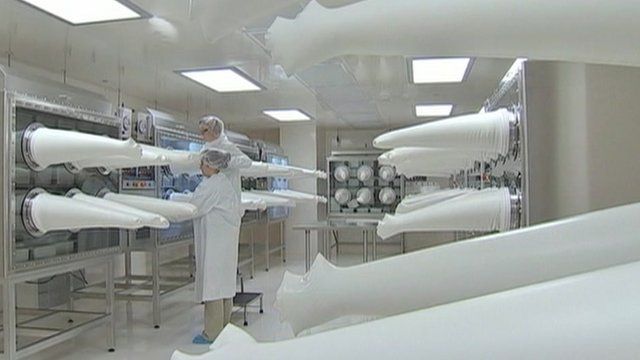 Video
A new home for meteorites discovered in Antarctica
A team of scientists has reached Antarctica as the annual hunt for meteorites gets under way. Nicknamed the poor man's space programme, the US Ansmet project is backed by Nasa and is now in its 35th year.
Although all parts of the Earth are bombarded by meteorites, most land in the south pole where the climate helps preserve them offering scientists a continuing and relative cheap supply of space rocks.
This year they will be taken to a new facility at the Smithsonian Institution in Maryland where they can be studied by geologists from all over the world. Jane O'Brien reports.
Go to next video: First Earth-sized planets spotted