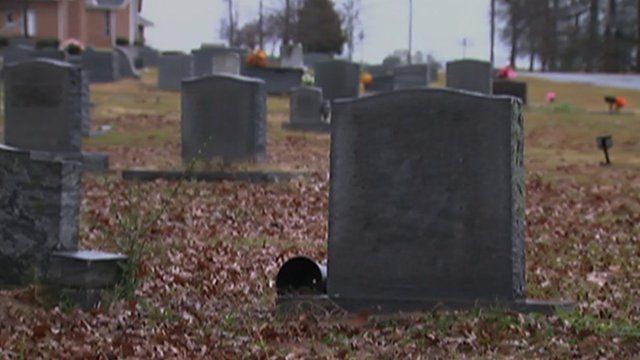 Video
Ashamed to die: stigma of HIV/Aids in America's South
The American South has been quietly ravaged by HIV/Aids, even as the rest of the US has made great advances in treatment and prevention.
A disproportionate number of HIV sufferers live in the southern states, the region which also has the highest death rate from Aids.
Andrew Skerrit, the author of Ashamed to Die: Silence, Denial and Aids Epidemic in the South, says an innate conservatism combined with poverty and low levels of education in the region, known as the Bible Belt, has hampered efforts to rein in the epidemic.
He contrasts the vigour and success of campaigns in the rest of the US with the South's reluctance to act, claiming many people who prefer to stay silent are in denial.
Mr Skerrit's book chronicles how the disease has devastated the South Carolina town of Clover. In this community of just 5,100, one family alone has lost eight members to Aids. Michael Maher went to Clover to find out more.
The following people feature in this report:
Rev Patricia Starr
Andrew Skerritt, Author of Ashamed to Die
Monica Adamian, Health worker