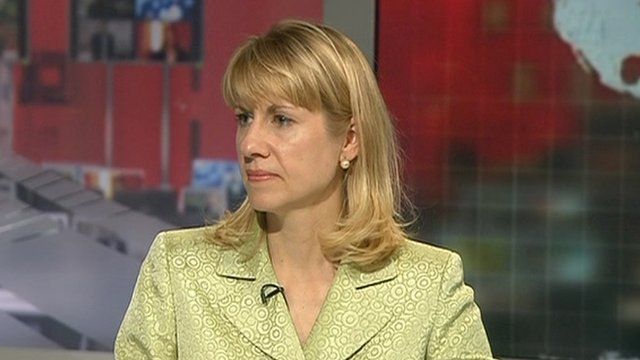 Video
Europe will have to go through 'pain and sacrifice'
Europe faces its biggest challenge since World War II according to the German Chancellor, Angela Merkel.
Chancellor Merkel is at the centre of attempts to hold the eurozone together in the wake of the Greek and Italian debt crisis.
In Italy, prime minister designate Mario Monti has said that he hopes to put together an administration that could take his country through to the next scheduled elections in 2013.
To find out more about the challenges that face him and the rest of the eurozone, the BBC's Katty Kay was joined by Heather Conley, director of the Europe Program at the Center for Strategic and International Studies.