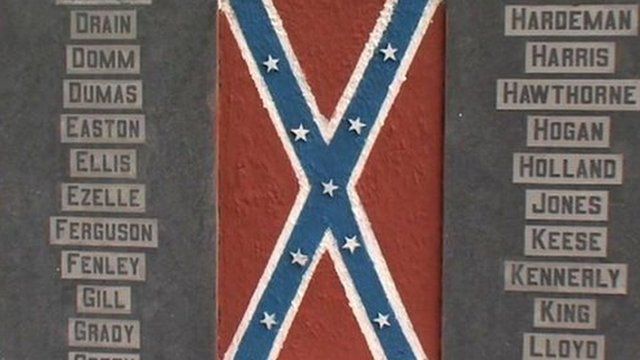 Video
The American Dream: Brazil
The American Dream is a driving principle that has led millions of immigrants to head to the United States in pursuit of a better life.
But of course America is not limited just to the US, and neither is dreaming.
Paolo Cabral reports from Brazil where the American Dream is thriving in a unique way.
This film is part of a week-long series exploring the past, present and future of the American Dream on BBC World News America
Go to next video: From South Korea to the 'American Dream'