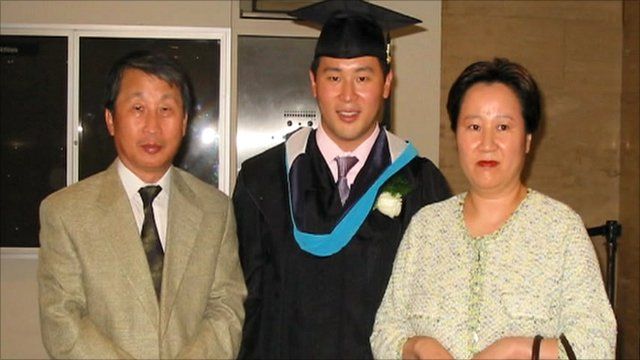 Video
From South Korea to the 'American Dream'
Ron Kim moved to the US from South Korea with his parents when he was seven years old.
As the child of immigrants, he saw how hard his parents worked to achieve the "American Dream" for themselves - and more importantly, for him.
In this First Person account, Ron Kim talks about what it is like to grow up in a new country and how he has sought to draw the best from both cultures.
This film is part of a week-long series on BBC World News America exploring the past, present and future of the American Dream.