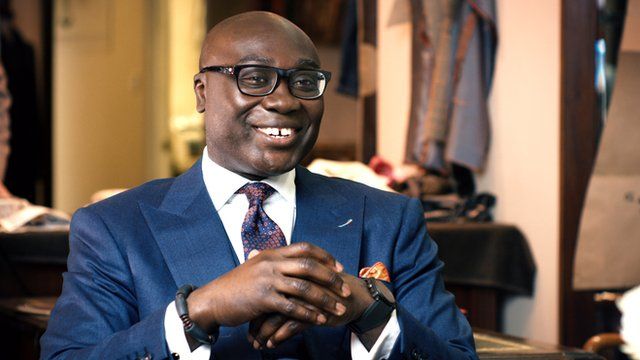 Video
Komla Dumor Award 2016
The BBC is seeking a future star of African journalism for the BBC World News Komla Dumor Award, now in its second year.
The winner will work with teams across BBC News in London during a three month placement.
Last year's winner, Nancy Kacungira, said: "I felt supported as a journalist from the continent, to tell the story I wanted to tell in the way that I felt it should be told."
Applications close on 23 March 2016 at 23:59 GMT.
Find out more about the award and if you are eligible to enter