Media player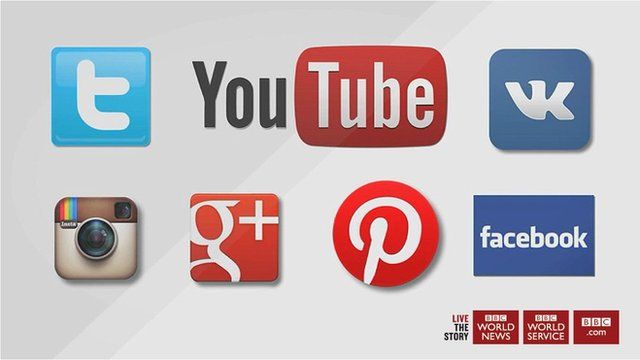 Media playback is unsupported on your device
Video
BBC World News on social media
You can get all the latest BBC global news, features, analysis and reports via our presence on a range of social media channels.
Follow us on Twitter where BBC is the most shared news brand. You can also read our posts on Facebook where we have 20 million 'likes' and track us on Google+.
With journalists in more countries than any other international news broadcaster, we don't just report a story, we live it.
For a list of our television programmes, go to BBC World News programmes.