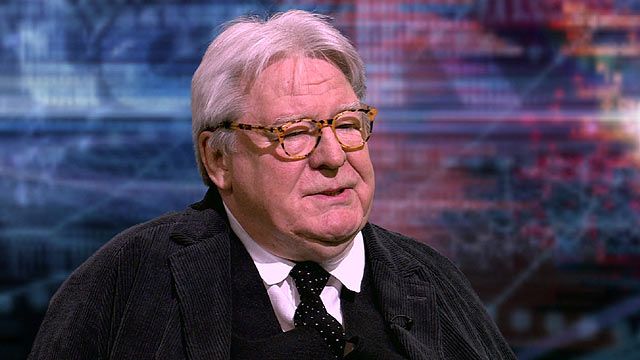 Video
Sir Alan Parker: Appalled how films censored in China
"As a director I'm appalled that anybody cuts one frame of my work in any country," says film director Sir Alan Parker on HARDtalk. Stephen Sackur asked for his views on directors cutting their films to fit the censorship demands of the growing Chinese film market. Ironman and the 3D version of Titanic are some of the most recent films to be re-edited.
Alan Parker is one of Britain's most successful filmmakers, from Bugsy Malone, Fame, to Mississippi Burning and Evita. In the last 37 years he has directed 14 films almost every genre, and has always refused to be typecast as a director.
You can watch the full interview on BBC World News on Monday 20 May at 14:30 and 20:30 GMT and on the BBC News Channel on Tuesday 21 May at 00:30 BST.
Go to next video: 'Missed chance for green economy'