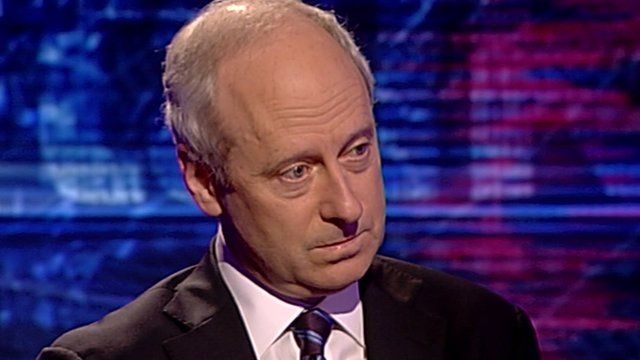 Video
Michael Sandel: I want politics to be about big things
Michael Sandel is a political philosopher with the global profile of a rock star. He's a Harvard professor who doesn't just lecture in halls - but in stadiums.
He argues that modern life has been corroded and corrupted by financial incentives and market mechanisms and that we need to debate the "the moral limits of markets".
As he tells Tim Franks, he believes politics is lacking and we need to discuss social goods, values, and the ethical life.
You can watch the full interview on BBC World News on Tuesday 14 May at 14:30 and 20:30 GMT and on the BBC News Channel on Wednesday 15 May at 00:30 BST.
Go to next video: Joseph Nye: Too much use of drones