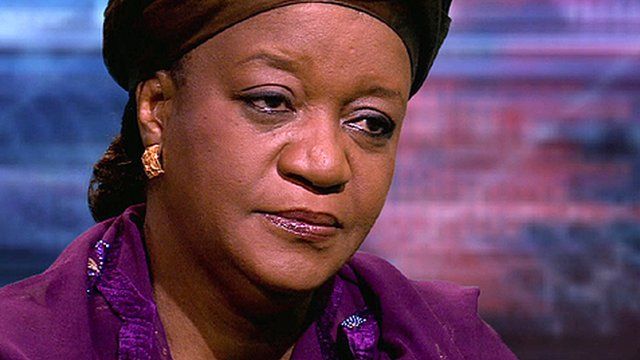 Video
Bangura: Rapists try to break the spirit of the people
Zainab Bangura is the UN special representative on sexual violence in conflict.
Appointed last year, her mandate is to combat rape and sexual violence as a weapon of war.
She recently travelled to the Democratic Republic of Congo, which was described by her predecessor as "the rape capital of the world", and came face to face with the perpetrators of these crimes.
Zainab told Stephen Sackur what drives these men to perform such acts of violence.
You can watch the full interview on BBC World News on Thursday 9 May at 14:30 and 20:30 GMT and on the BBC News Channel on Friday 10 May at 00:30 BST.