Media player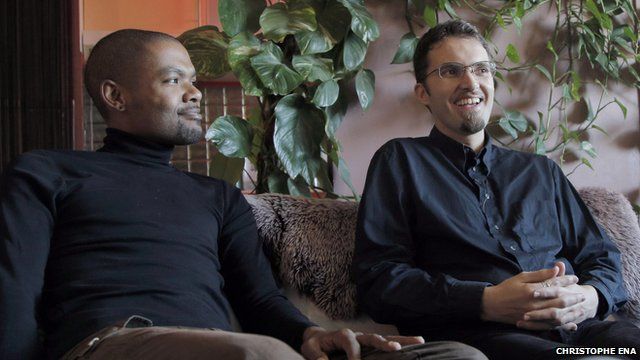 Media playback is unsupported on your device
Video
Gay-friendly mosque: 'Islam has nothing to do with control on sexuality'
Ludovic Mohammed Zahed made the headlines by becoming the first male in France to marry another man in a Muslim religious ceremony.
Ludovic answered your questions on World Have Your Say about why he wants to set up a gay-friendly mosque in Paris.
World Have Your Say is the BBC's global discussion show. The programme is on BBC World Service radio at 1100GMT & 1800GMT on weekdays and on BBC World News television at 1500GMT on Fridays.
You can listen to all of our programmes here.