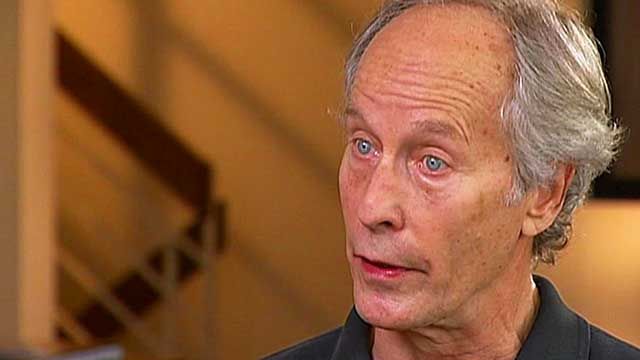 Video
Richard Ford: How to tease your reader
Richard Ford has explained why he opened his latest book Canada with a summary of what it is about.
The American novelist and short story writer is best-known for his novel The Sportswriter and its sequels, Independence Day and The Lay of the Land.
But with the opening of his new book Canada, is he spoiling his own plot or is it a clever tease on the reader?
Talking Booksreflects contemporary America through the perspectives of some of the country's biggest writers. The interview with Richard Ford can be seen on BBC World News TV on Friday 12, Saturday 13 and Sunday 14 October.
Go to next video: Time 'the cure' for America's racism