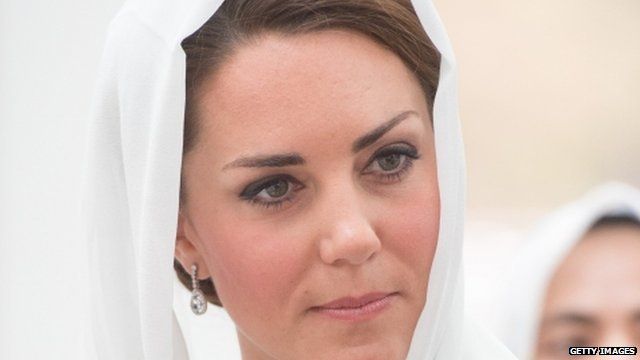 Video
Paparazzo: Kate pictures - 'People will buy them'
World Have Your Say hears from Jack Ludlam, a paparazzi photographer in Spain, Marie Laure Sauty de Chalon in Paris from the Au Feminin French website and Kate Taylor from Now Magazine in the UK on the topless photos of Kate Middleton.
A royal spokesman has said the Duke and Duchess of Cambridge are hugely saddened over the "grotesque and unjustifiable invasion of privacy" by the French magazine Closer, which has published topless photos of Kate.
The couple were on holiday in France at a chateau owned by the Queen's nephew, Lord Linley. Closer is not run by the same company as the British title.
Get in touch with World Have Your Say via email at worldhaveyoursay@bbc.com, Twitter, Facebook or text us on +44 77 86 20 60 80.
Our Skype name is BBC_WHYS; and while we're on air, you can call us too on +44 20 31 62 42 42.