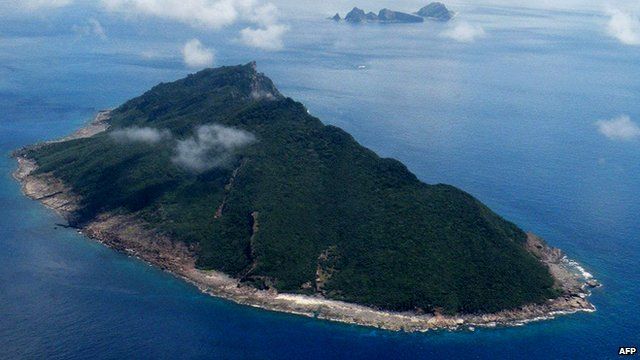 Video
Zhiwei from China: 'The whole country wants a war'
Zhiwei (from China but in London) and Kana in Japan speak to each other on World Have Your Say about the island dispute between their two countries. The islands are known as Diaoyu in China and Senkaku in Japan.
Two Chinese patrol ships have been sent to the islands which has sealed a deal to purchase the territory, Chinese state media say.
But Japan confirmed on Tuesday it had signed a contract to buy three of the islands from their private owner.
Get in touch with World Have Your Say via email at worldhaveyoursay@bbc.com, Twitter, Facebook or text us on +44 77 86 20 60 80.
Our Skype name is BBC_WHYS; and while we're on air, you can call us too on +44 20 31 62 42 42.