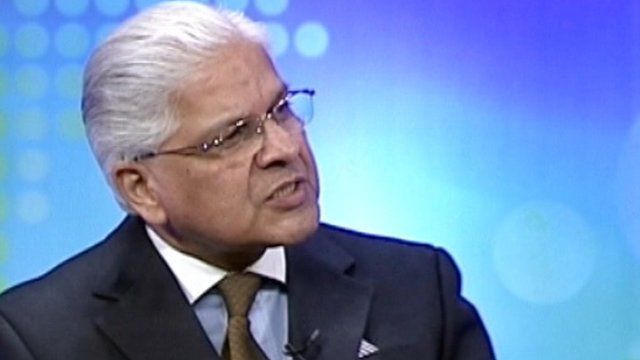 Video
Can India Beat Corruption? Part 2
The World Debate in Mumbai asks Can India Beat Corruption?
Featuring India's Minister of Parliamentary Affairs and Planning, Ashwani Kumar; Chair of Godrej Group, Adi Godrej; prominent anti-corruption activist Kiran Bedi; and chair of Transparency International, Huguette Labelle.
The debate includes robust participation from an audience of business leaders, politicians and members of India's vibrant civil society.
Watch the debate - Can India Beat Corruption?
Recorded on 13 November 2011. The World Debate is broadcast on BBC World News and BBC World Service.
Go to next video: Can India Beat Corruption? Part 3