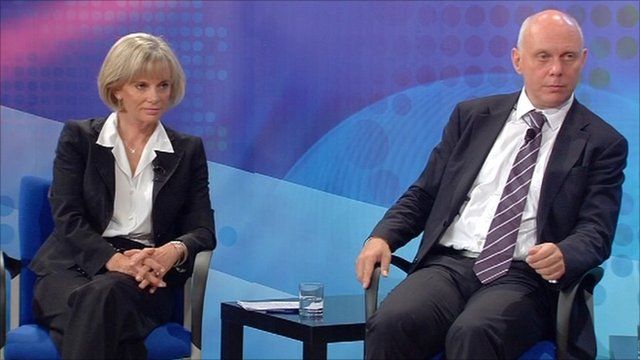 Video
Does the EU Have a Future? Part 2
Will the EU survive the Euro debt crisis? What should this crisis teach Europe about itself? Is it just a failure of political leadership? Are the problems more fundamental? How much does the future of Europe matter to the rest of the world?
Zeinab Badawi chairs this BBC debate on the future of the EU featuring Emma Bonino, Vice-President of the Italian Senate, Anna Diamantopoulou, Greek Minister for Education, Elisabeth Guigou, Vice-President of the French Parliament and Markus Kerber, Professor of Political Economy and Public Finance at the Technology University Berlin.
Watch the debate - Does the EU Have a Future?
Recorded on 25 September 2011 in Rome, Italy. The World Debate is broadcast on BBC World News and BBC World Service.
Go to next video: Does the EU Have a Future? Part 5