Media player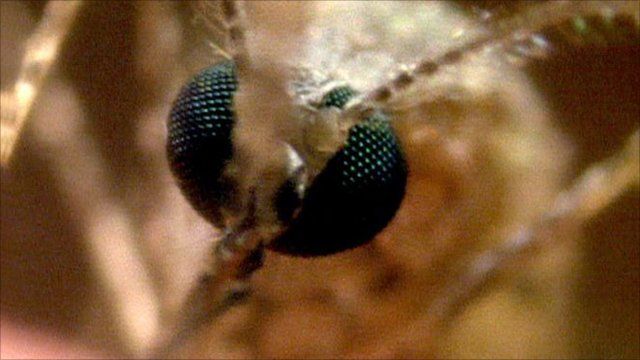 Media playback is unsupported on your device
Video
Why some people attract mosquitoes
Scientists are testing why some people are more attractive to mosquitoes than others in order to produce a more effective mosquito repellant.
The Health Show presenters - Dr Ayan Panja and Dr Shini Somara - talk to Dr James Logan of the London School of Hygiene and Tropical Medicine who has found that certain people produce a natural repellant.
The Health Show is broadcast on Saturdays at 10:10 and 20:10 GMT and on Sundays at 07:10 and 23:10 GMT. The programme is supported by the Gates Foundation.