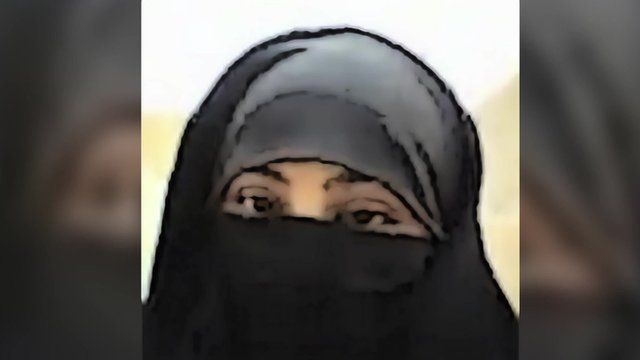 Video
Inside Islamic State: 'Under-age girls are in demand by IS fighters'
Human rights groups have repeatedly warned that many women are facing unspeakable abuse inside Syria, in areas controlled by so-called Islamic State.
Foreign intervention in Syria has been increasingly on the agenda of many Western countries, to stop recurrent abuses and to avoid further attacks like the ones seen in Paris last month.
On Wednesday the UK Parliament is set to hold a vote to decide whether to approve military intervention in Syria against IS.
In a rare interview with BBC Arabic's Najlaa Aboumerhi, a woman inside the city of Deir al-Zour - almost totally held by the extremist group - gives a glimpse of everyday life for women.
She asked to be known as Daughter of Eastern Syria, and her voice has been disguised to protect her security.
Her story is part of the BBC's 100 Women season which finishes on December 2.
Video produced by Nader Ibrahim, Najlaa Aboumerhi and Vladimir Hernandez.
Go to next video: What's life like for women in Raqqa?