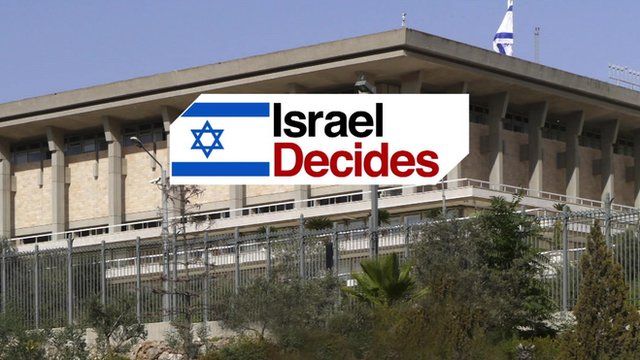 Video
A closer look at Israeli politics and the election
Israelis are going to the polls on Tuesday in parliamentary elections.
The Prime Minister, Benjamin Netanyahu, is aiming to become the country's longest-serving leader.
But his Likud party is trailing a centre-left alliance in opinion polls, and the race has been much tighter than expected.
The opposition Zionist Union, led by Yitzhak Herzog and Tzipi Livni, have accused him of using security scares to distract from domestic problems, such as the high cost of living.
Lyse Doucet reports.
Go to next video: What do Israeli voters want?