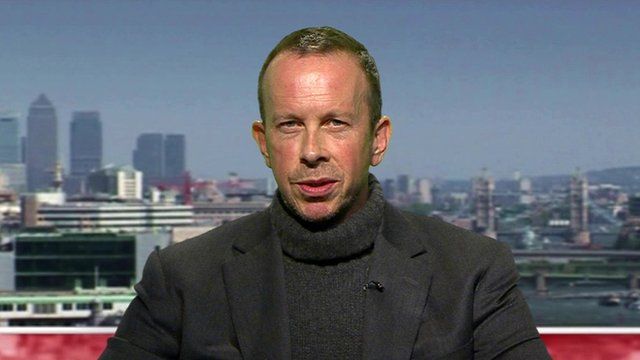 Video
US hostage Luke Somers and South African Pierre Korkie killed during Yemen rescue bid
UK-born US journalist Luke Somers and South African teacher Pierre Korkie have been killed by al-Qaeda militants in Yemen during a failed rescue bid.
Saturday's operation was carried out by joint US and Yemeni special forces in the southern Shabwa region.
US President Barack Obama condemned Mr Somers's death as a "barbaric murder".
They were being held by militants from al-Qaeda in the Arabian Peninsula (AQAP), regarded by the US as one of the deadliest offshoots of al-Qaeda.
Speaking to the BBC, counter-terrorism expert and hostage negotiator Will Geddes said: "There was probably very little other option than to try and mount a rescue attempt."
Go to next video: US hostage dies after rescue bid