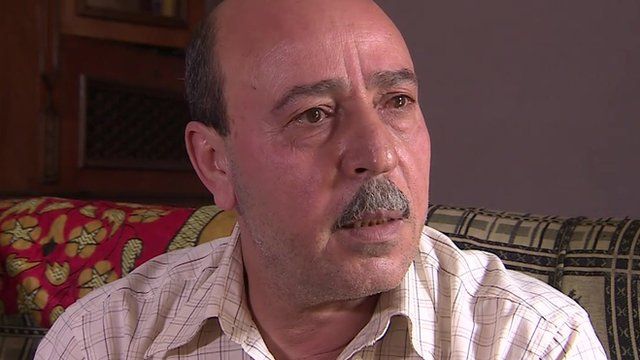 Video
Migration: Palestinian family loses 23 members at sea
With an unprecedented number of illegal immigrants reaching Europe by sea, the EU is beginning a new operation to detect migrants en route.
Open patrol boats will be used for the first time ever, as well as more vessels, planes and helicopters than ever before.
Over 160,000 migrants have made it to Europe from North Africa so far this year - more than double the number for 2011.
But a record figure of more than 3,000 have died trying to cross the Mediterranean.
Of the 23 members of the Bakr family who set sail from Damietta in northern Egypt on a crowded trafficker's boat in early September, only one is known to have arrived.
Atef Bakr spoke to the BBC's Orla Guerin about why he refuses to accept that so many members of his family had died.
Go to next video: Millionaires search Med for migrants