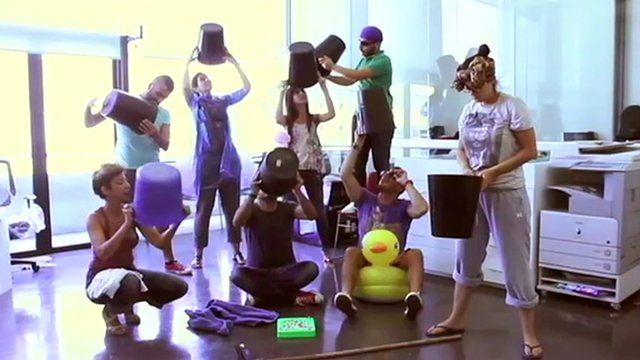 Video
Empty bucket challenge hits Lebanon
The ALS ice bucket challenge that swept the globe this summer raised awareness of a form of motor neurone disease as well as inspiring tens of millions of dollars in donations towards that and other charitable causes.
But some parts of the world have been facing severe water shortages, including the Palestinian territories, Henan in China and even California, arguably the epicenter of the viral craze.
In Lebanon, where the average person often wakes up to no water at home, a new take on the awareness campaign has emerged.
Suzanne Kianpour reports from Beirut.
Go to next video: When the Ice Bucket Challenge spread to Iran