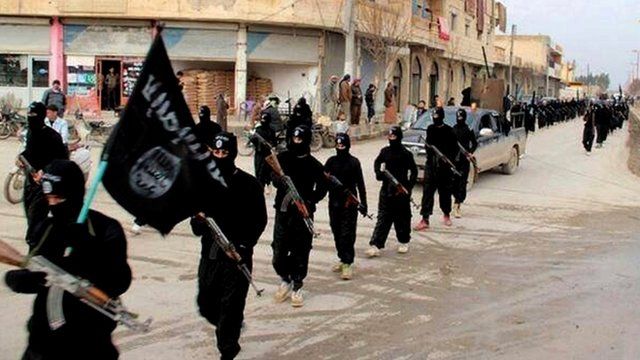 Video
'You have to kill ISIS'
A former senior United States army officer has said the only way to defeat fighters from the Islamic State (IS), formerly known as ISIS, is to kill them.
Gen Jack Keane, who served as the US Army's vice chief of staff, told the Today programme that air strikes alone would not halt the progress of IS fighters in Iraq.
"This organisation has grown up and it is a menace that is destabilising the middle east as we know it," he explained.
"But at the end of the day the only thing that'll stop ISIS is you have to kill them, and, it's a harsh word to use but it's the reality of it. You have to stop them with force."
His comments come after President Obama authorised the use of air strikes against the militants who have made rapid gains in the north of the country.
First broadcast on BBC Radio 4's Today programme Friday 8 August.