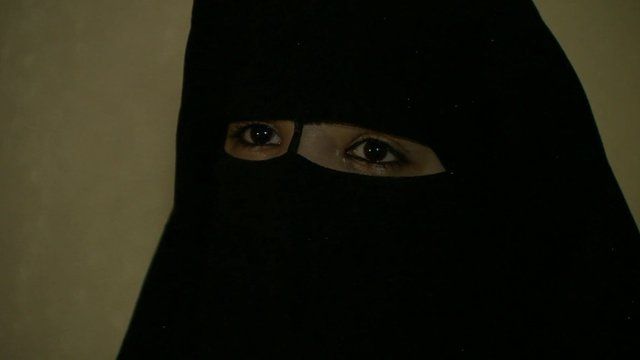 Video
Syrian child bride: 'My wedding was saddest day of my life'
The United Nations has told the BBC there is a worrying increase in the number of girls who fled the conflict in Syria being forced into early marriages.
Early marriage is traditional in some parts of Syria, especially rural areas.
The UN says that before the war about 13% of those marrying were under age.
Now one in every four registered marriages of Syrian women in Jordan involves a girl under 18.
As many marriages are not registered, the real number may be much higher.
Many families see marriage as a protection for their daughters, but the UN says most are driven by poverty.
Orla Guerin spoke to one young woman who was married at 14 and then abandoned by her husband.
Go to next video: Refugee: I'd live anywhere but here