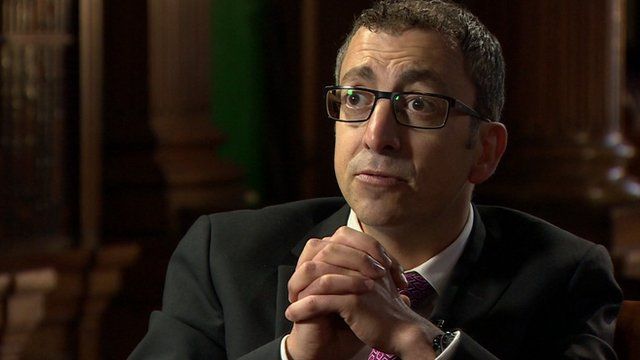 Video
Gold market breaches 'covered up'
Dubai's biggest gold refiner committed serious breaches of the rules designed to stop gold mined in conflict zones from entering the global supply chain, a whistleblower has revealed.
Amjad Rihan led an Ernst & Young team that audited Kaloti and found it was failing to carry out the proper checks.
But after he told the Dubai regulator, it changed its audit procedures. He said that allowed details of the most serious findings to be covered up, with Ernst & Young turning a blind eye.
The regulator - the Dubai Multi Commodities Centre - Ernst & Young and Kaloti all say they acted properly.
Amjad Rihan tells BBC Newsnight why he felt he had to resign.