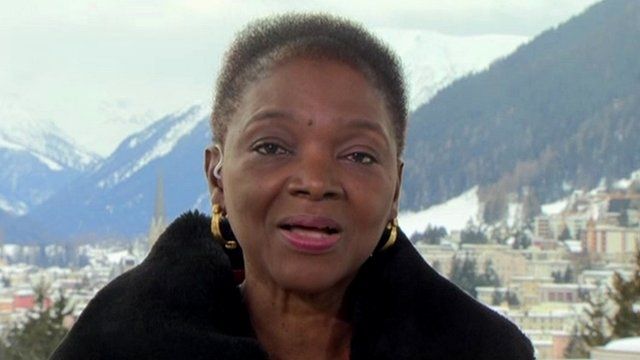 Video
Geneva talks: UN's plea to focus on plight of 'ordinary Syrians'
The Syrian government delegation has threatened to quit peace talks in Geneva if "serious" discussions do not begin by Saturday.
Foreign Minister Walid Muallem issued the threat on Syrian state media after his team held talks with UN negotiator Lakhdar Brahimi.
Speaking from the World Economic Forum in Davos, Valerie Amos, the UN's Humanitarian and Emergency Relief Co-Ordinator, said she hoped the plight of ''ordinary Syrians'' would be the main focus of the meeting.
''It is not enough to say the political talks will take some time,'' she added.
Go to next video: Syria crisis - Geneva II explained