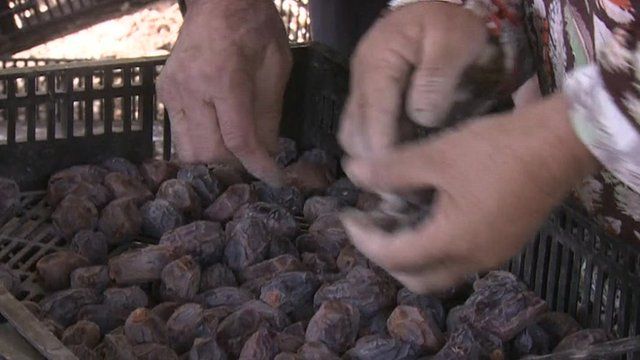 Video
Jordan Valley key to Middle East peace talks
One of the key points for negotiation in the peace talks between US Secretary of State John Kerry and Israeli and Palestinian leaders is the Jordan Valley.
It makes up a quarter of the West Bank, but since its capture by Israel in 1967 there have been increasing numbers of Jewish settlements - widely seen as a breach of international law.
The Palestinians want the land to form the boundary of any future state, but the Israelis - who still hold military and administrative control - say the Valley is crucial for the defence of their territory.
Yolande Knell reports from the Jordan Valley.
Go to next video: Kerry aims to revive peace talks