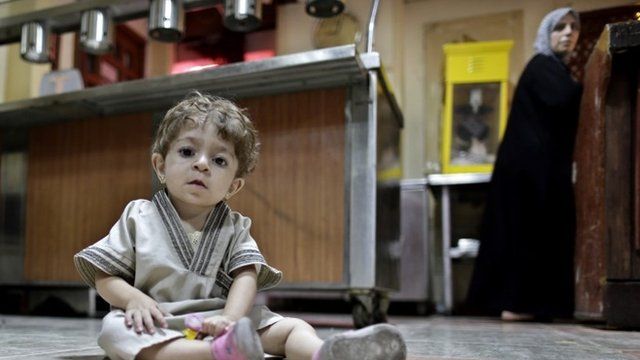 Video
BBC in Damascus: Syrians forced onto own streets
Many displaced Syrians have been forced to move up to seven times since the beginning of the conflict two years ago, according to the Syrian Arab Red Crescent.
The BBC's Jeremy Bowen is one of the few international journalists in Damascus. He said the organisation told him that they regularly helped people who have repeatedly lost their homes as a result of fighting between government and opposition forces.
"The first couple of times, they still have a bit of money left and maybe they can pay some rent...but by the time they've been forced out five, six, seven times then they have nothing," he added.
Go to next video: 'Biggest refugee crisis of all time'