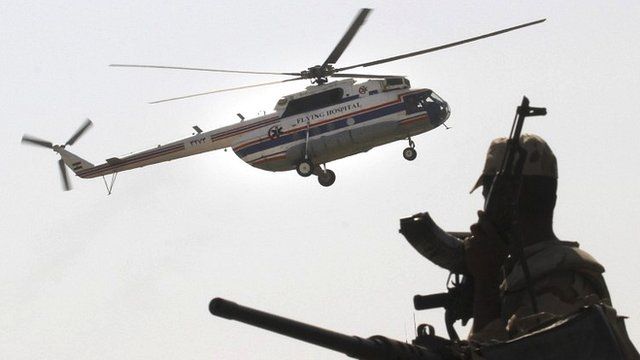 Video
Egyptian ex-President Hosni Mubarak released from jail
Former Egyptian President Hosni Mubarak has been released from prison after appealing against his detention.
He was taken by helicopter from Cairo's Tora prison to a hospital and is later expected to be put under house arrest.
Mr Mubarak, 85, still faces charges of corruption and complicity in the killing of demonstrators during the protests that toppled him in 2011.
Jeremy Bowen reports on a "depressingly symbolic" moment for Egypt
Go to next video: Egypt's Mubarak released from jail