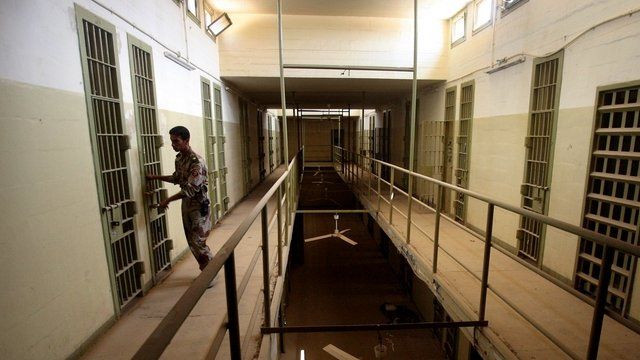 Video
Abu Ghraib 'was main target' in Iraq prison raids
Al-Qaeda has said it carried out two mass jailbreaks in Iraq, which freed hundreds of prisoners including senior leaders of the Islamist militant group.
At least 20 security guards died when gunmen stormed the Abu Ghraib and Taji jails near Baghdad.
The BBC's Rami Ruhayem's said it seemed the attack on Taji was "a diversion" and that Abu Ghraib was the "main target" of what was a "very sophisticated attack".
Al-Qaeda claimed some 500 militants were among the hundreds of prisoners who had escaped - but Iraqi's interior ministry has so far refused to confirm figures.
Go to next video: Iraq minster: Attacks 'foiled'