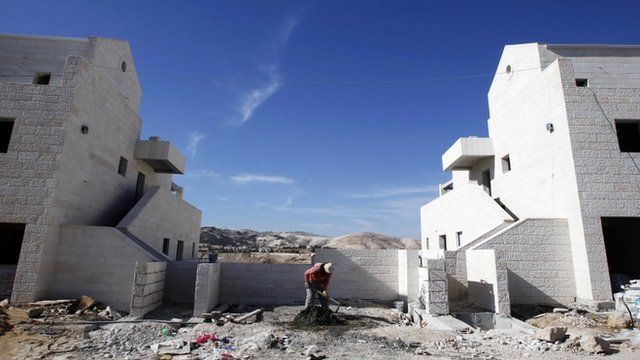 Video
UN's Ban Ki-moon warns Israel of 'fatal blow' to peace
The United Nations Secretary General, Ban Ki-moon, has warned that Israeli plans for thousands of new settler homes in East Jerusalem and the West Bank would deliver an "almost fatal blow" to chances of a peace deal with the Palestinians.
Israel announced the proposals shortly after a UN vote which upgraded the Palestinians' status to a non-member observer state. It also halted the transfer of tax revenues to the Palestinian Authority (PA).
The leader of the Palestinian Authority, Mahmoud Abbas, received an enthusiastic reception in the West Bank as he returned after last week's vote at the UN.
Alpa Patel reports.
Go to next video: Israel warns on Palestinian vote