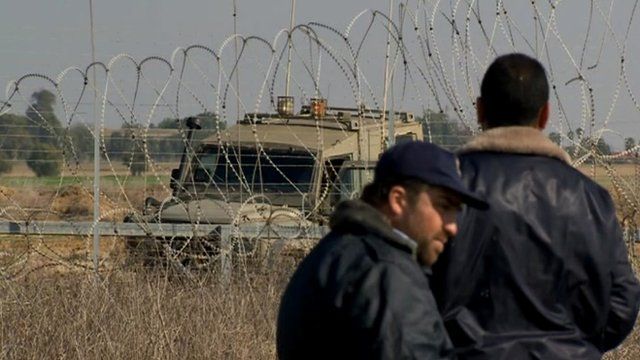 Video
Ceasefire allows Hamas police to patrol 'no-go border'
Hamas police have for the first time been allowed to patrol along the no-go border area between Israel and Gaza.
As a result of the provisional ceasefire agreement, some Palestinian farmers have been allowed to tend to their lands after several years of restrictions.
Egyptian mediators have begun separate talks with Hamas and Israel to work out details of a ceasefire agreed last week that ended eight days of fighting in the Gaza Strip.
But it has come at a heavy price for other Gazans. People are still dying of the injuries sustained during the war.
Aleem Maqbool reports.
Go to next video: Life resumes after Gaza ceasefire