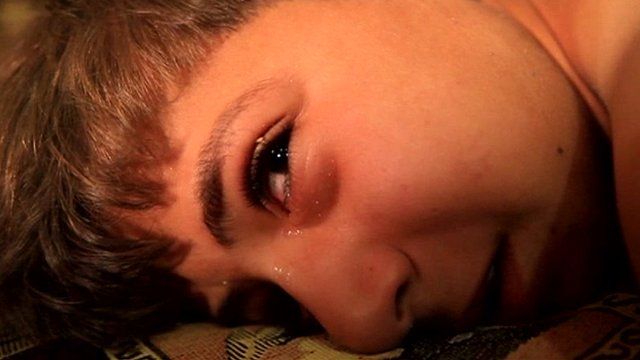 Video
'Deadly cycle of bloodshed' in Syria
The BBC's Ian Pannell has met a family in the northern province of Idlib, Syria, who are sheltering their injured children because they are too afraid to have them treated.
The family said that they would be arrested if they took their young sons, who had been wounded in a shelling attack, to hospital.
In Aleppo and Idlib provinces, the fighting between rebels and government forces is escalating, with unverified reports from activists that more than 200 people were killed in clashes and attacks over the last weekend alone.
Ian Pannell spent two weeks with some of the groups in the Idlib province, you can watch his first report from Syriahere