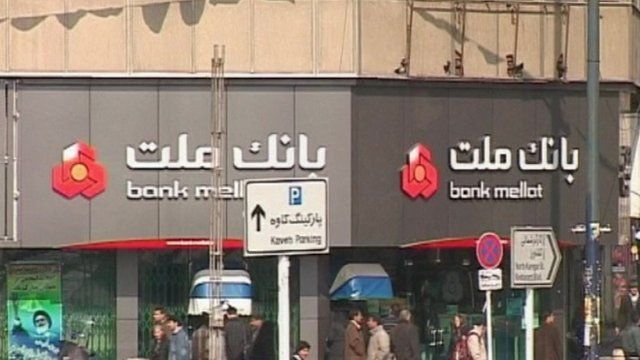 Video
SWIFT to cut ties with Iran as of this summer
The Society for Worldwide Interbank Financial Telecommunication - also known as SWIFT - handles about 97,00 banking organisations, security institutions and corporate customers in 209 countries around the world.
The company has announced that as of this summer it will cut its ties with Iran.
Western imposed sanctions on Iran have already made economic transaction quite a task for the country and this latest decision by SWIFT - is a major blow to the trade Iran used to handle through Dubai.
Karen Zarindast reports.
This video was produced by BBC Persian's Ali Ghadimi.
Go to next video: Iran should 'return to negotiating table'