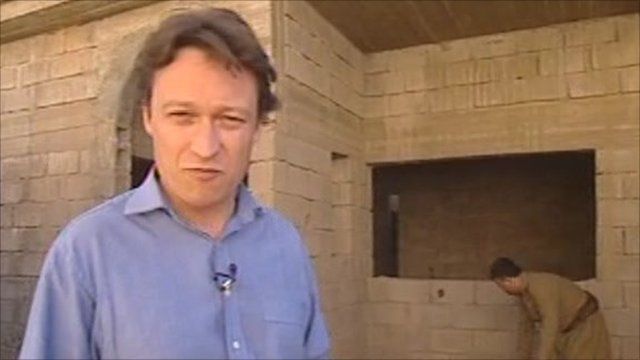 Video
Iraq census cancelled because of row over Kirkuk
Iraq was due to hold a census of its population on Sunday, but the exercise was cancelled largely due to a row over the status of the city of Kirkuk.
The area, which contains vast reserves of oil, is currently controlled by the Arab-dominated government in Baghdad. But the town and the surrounding lands are claimed by the autonomous Kurdish region in the north.
According to Iraq's constitution, a referendum should be held to determine the status of Kirkuk. The row has been causing rising tensions between the city's Arab and Kurdish populations.
The BBC's Gabriel Gatehouse spoke to Mustafa Bedawi, a local who fled Baghdad during the sectarian killing in 2006, who says he is being pushed out.
Go to next video: US combat mission in Iraq ends