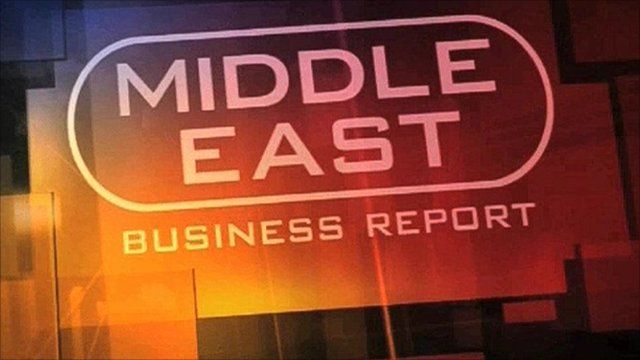 Video
BBC World Middle East Report: Talking rubbish
The countries of the Gulf are amongst the biggest waste producers in the world, and with a rapidly growing population, the situation is set to get even worse.
But there are currently few incentives for people here to recycle or even just to reduce what they consume. But why? And what more can be done to encourage more sustainable growth? And does any of it even make financial sense?
The BBC's Nima Abu Wardeh puts these questions to a special panel of guests: Dr Daoud Hassan Kadhim, environmental expert at the UAE Ministry of Environment and Water, Sonia Nasser, COO of Ceres Associates Gulf and Brett Cohen, consultant at The Green House.
Go to next video: 'World's first' Arabic-speaking robot