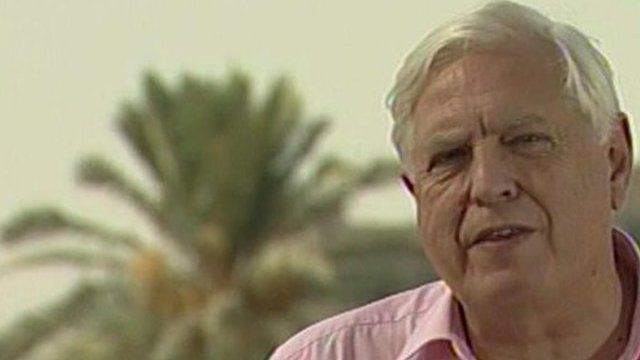 Video
The BBC's John Simpson on US troop withdrawal
Seven years after Allied troops invaded Iraq, the US combat mission in the country will finally come to an end today.
President Obama will address the American people to announce the official end of the operation.
It was in March 2003 that American troops along with forces from the UK and other nations invaded Saddam Hussein's Iraq.
Since then over 4,000 US troops have been killed in the conflict
No-one really knows the true scale of civilian deaths, but the organisation, Iraq Body Count, estimates that as many as 106,000 people may have died in the violence.
The BBC's John Simpson is in Baghdad.
Go to next video: US combat mission in Iraq ends