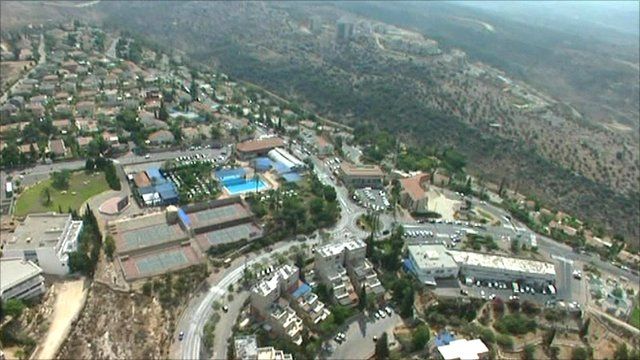 Video
Helicopter tour over West Bank and Israel
The issue that will make or break new peace negotiations between Israel and the Palestinians is settlements in the West Bank and East Jerusalem.
More than 100 settlements have been built since Israel's 1967 occupation and now 300,000 Jews live in the West Bank with another 200,000 in East Jerusalem. They are considered illegal under international law, although Israel disputes this.
Palestinian President Mahmoud Abbas says if Israel genuinely wants peace it must give up its settlements in the West Bank.
Our Middle East Correspondent Rupert Wingfield-Hayes took a helicopter flight over the territory to understand the geography of the disputed land, and to see if dismantling such a large number of settlements is really possible.
Go to next video: Jenin thrives as it shakes off violent past