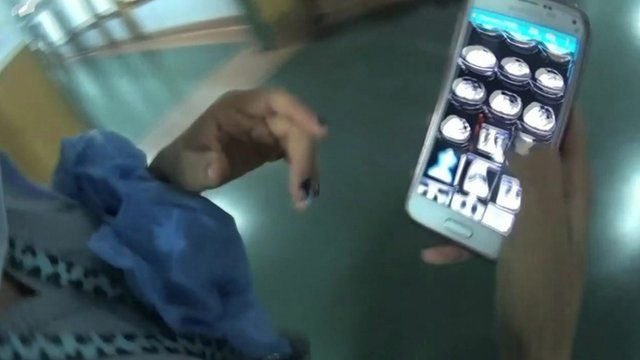 Video
Inside a Venezuelan hospital: 'If people come with cardiac arrest, they die'
Venezuelan anti-government protesters clashed with police on Wednesday.
Among the reasons behind the slide in popularity of President Nicolas Maduro is the country's deteriorating health system.
The BBC's Daniel Pardo gained exclusive access to one of the biggest public hospitals in the capital, Caracas, where the medics themselves showed him how bad things were inside.
Go to next video: Venezuela hospital 'has no anaesthetic'