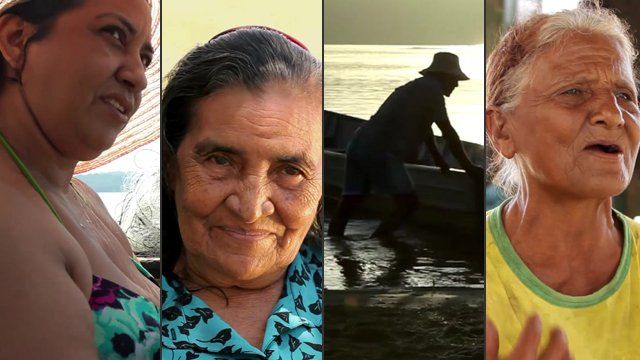 Video
Amazon farmers on what their land means to them
After more than a century of struggle, poor Brazilian farming families along the Tapajos river, a tributary of the Amazon, have won rights to their land.
Their victory is being hailed as a remarkable recognition by the authorities of the rights of a traditional community over the interests of powerful economic groups.
The 55,000-hectare area is being given the status of an Agro-Extractive Settlement Project (PAE), which recognises the rights of families to continue occupying the land the way it has been occupied by their ancestors. The land cannot be sold.
Here, four members of farming families talk about what the land - and the river - mean to them.
Video courtesy Minguarana Producciones.
Go to next video: Meeting my Yanomami uncle