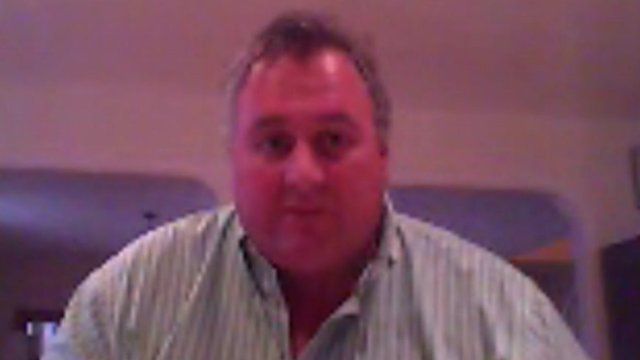 Video
Argentina plans formal complaint to UN over Britain
President Cristina Fernandez de Kirchner of Argentina has said she plans to make a formal complaint to the United Nations about British "militarisation of the South Atlantic".
In a speech to veterans of the Falklands war, she said Britain had undermined the security of the region by sending one of the Royal Navy's most technologically advanced destroyers to patrol the islands.
However Roger Spink, of the Falkland Islands Chamber of Commerce, said islanders appreciated British protection and did not feel under threat.