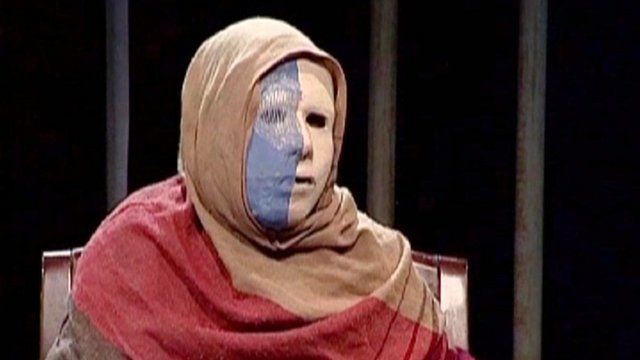 Video
Afghan TV challenges attitudes towards domestic violence
Afghanistan has been called one of the most dangerous places in the world to be a woman, and much of that danger lies in the home.
According to the United Nations, more than 87 per cent of all women there suffer from domestic violence.
But now, a radical television show is challenging attitudes to this abuse, inviting women to speak candidly and anonymously about their problems at home.
From Kabul, Tahir Qadiry reports.