Media player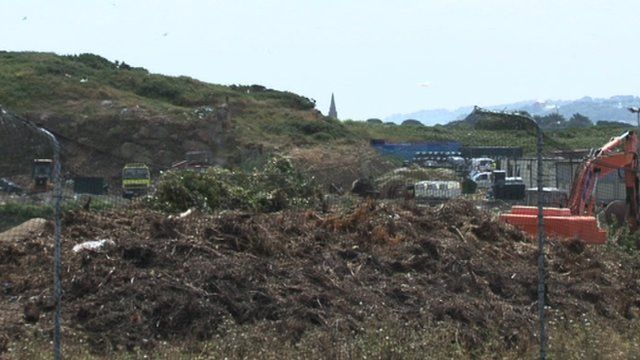 Media playback is unsupported on your device
Video
Waste gas could power Guernsey homes
Gas from Guernsey's Mont Cuet landfill site could be used to create electricity for hundreds of homes.
Currently the gas, a mix of methane and carbon dioxide created by the waste decomposing, is collected by 27 wells and burnt off.
A project to use it to produce electricity could be completed by the end of 2014 and last for 10 years.