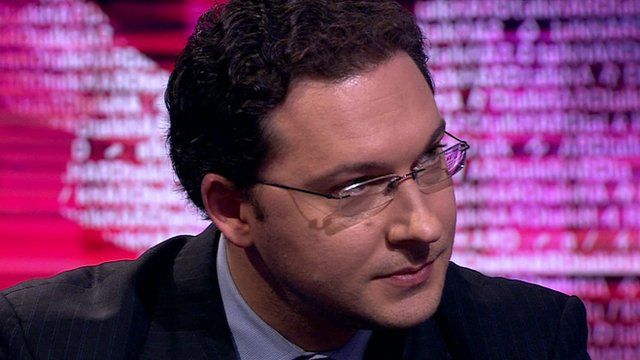 Video
Will Bulgaria move closer to Russia?
Bulgaria's Foreign Minister Daniel Mitov has told BBC HARDtalk's Stephen Sackur that he stands behind the president's recent comments when he described Russia as a "nationalist, aggressive state".
"We have always tried to build an equal partnership with Russia based on mutual respect, unfortunately in recent years, not only towards us but also towards the whole European Union, this is not happening," said Mr Mitov.
Asked about the economic ties between Russia and Bulgaria, Mr Mitov explained that it was well known that Bulgaria was almost 100% dependent on Russian gas, but it was looking to diversify by investing in pipelines with Greece and Romania as well as investing in liquefied natural gas (LNG) terminals.
Watch the full interview on Tuesday 25 October 2016 on BBC World News and the BBC News Channel or BBC iPlayer (UK only).