Media player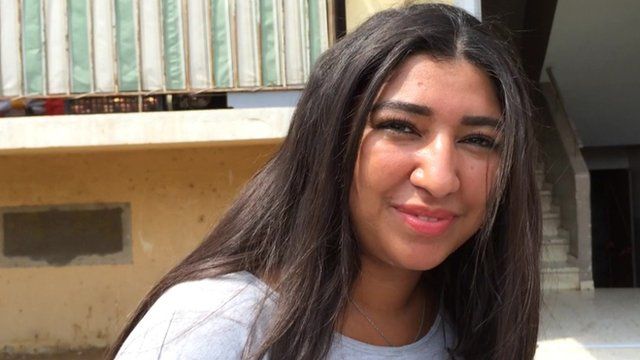 Media playback is unsupported on your device
Video
'We'd like to live with less fear'
The lorry attack that killed 85 people in Nice last month has shown the hidden side of the French Riviera. Behind the marina and plush hotels of the coastline lie dismal immigrant housing estates where poverty, discontent and Islamist fervour are rife.
Most of the tower block residents are law-abiding citizens and yearning to live normal lives. But many find it difficult to move out of their bleak suburbs.
Imene Ouissi is a 22-year-old student who lives with her Tunisian mother and brothers in a housing estate in Vallauris, west of Nice. She explains her fears and hopes for the future.