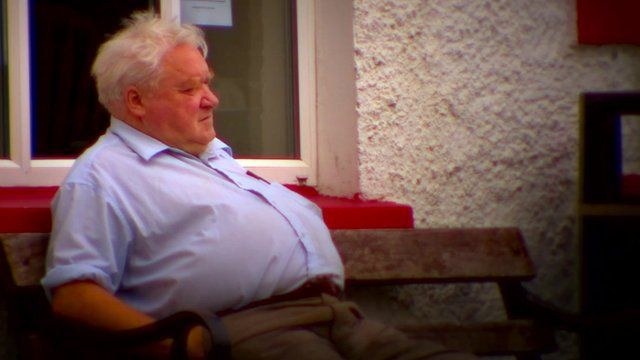 Video
UK EU Referendum: Two villages on opposing sides of the border
For the Northern Ireland the EU Referendum could potentially have far more impact than on any other part of the UK.
This is the only part of the UK that has a land border with another EU country, the Irish Republic.
At the moment there is no hard border between the two and people travel freely across it.
Two villages on opposing sides of the border - Belcoo in the UK and Blacklion in Ireland- are separated just by a bridge and the pound and euro are accepted in both places.
But what do residents there think will change if the UK leaves the EU?
Video produced by Jana Litvinova and Irakli Imnaishvili from the BBC Russian service. Filmed and edited by Andrew Brown.
Go to next video: PM: No regrets about EU referendum