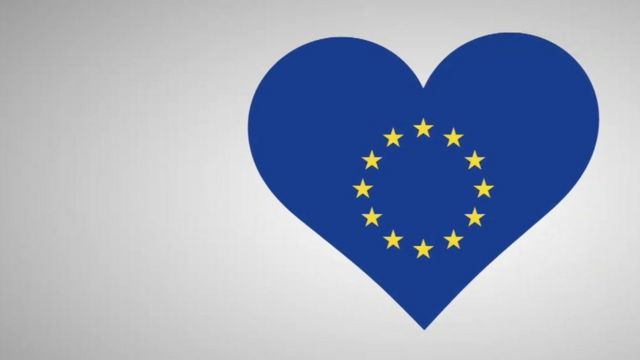 Video
Is the Schengen zone under threat?
Greece has been given three months to fix its border controls, in a move that could allow other Schengen zone states to maintain internal border controls.
It is under huge pressure from EU partners to stop the daily flow of thousands of migrants north through the Balkans. Many are Syrian refugees.
Laurence Peter looks at what the end of the Schengen zone could mean.
Video production by Mohamed Madi.
Go to next video: Macedonia fortifies border with Greece